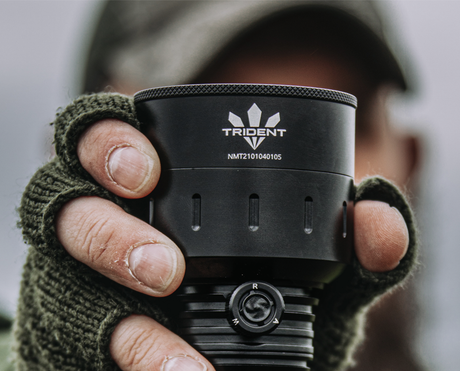 Night Master Lamps
Discover market leading long range hunting lights & IR illuminators. The latest NM1 & Trident range of LED hunting lamps include a 3 year warranty.
Shop now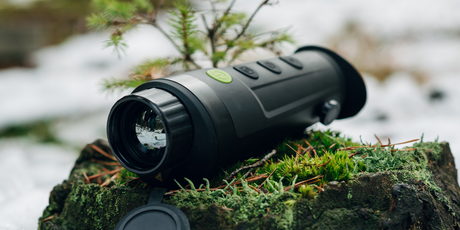 Pixfra Ranger Thermal
The Ranger series offers various configurations, including models equipped with 25mm, 35mm, and 50mm lenses with prices starting from as little as £899.95.
Shop now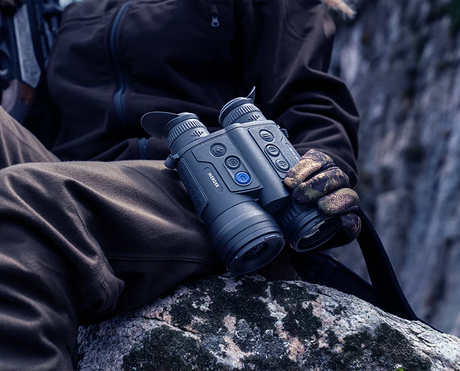 Pulsar NV & Thermal
Pulsar is the worldwide market-leader manufacturer of night vision and thermal imaging, they are must-have products for wildlife observation, hunting & security.
Shop now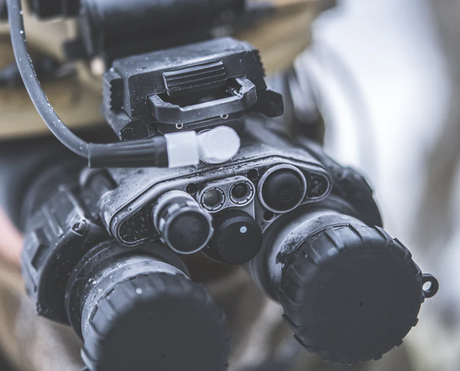 GSCI Advanced Photonics
GSCI manufacture modern, technologically-advanced Optical-Electronic Systems and Proprietary Solutions to the most scrupulous and demandng professional end users.
Shop now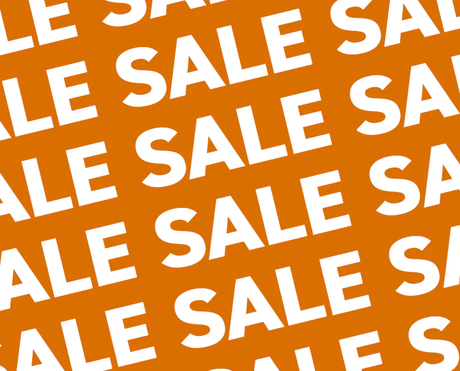 Sale
Check out our sale where you can find huge savings on selected night hunting equipment. Don't leave it too long to grab yourself a bargain, in some cases we have just a few units of each item left in stock.
Shop now